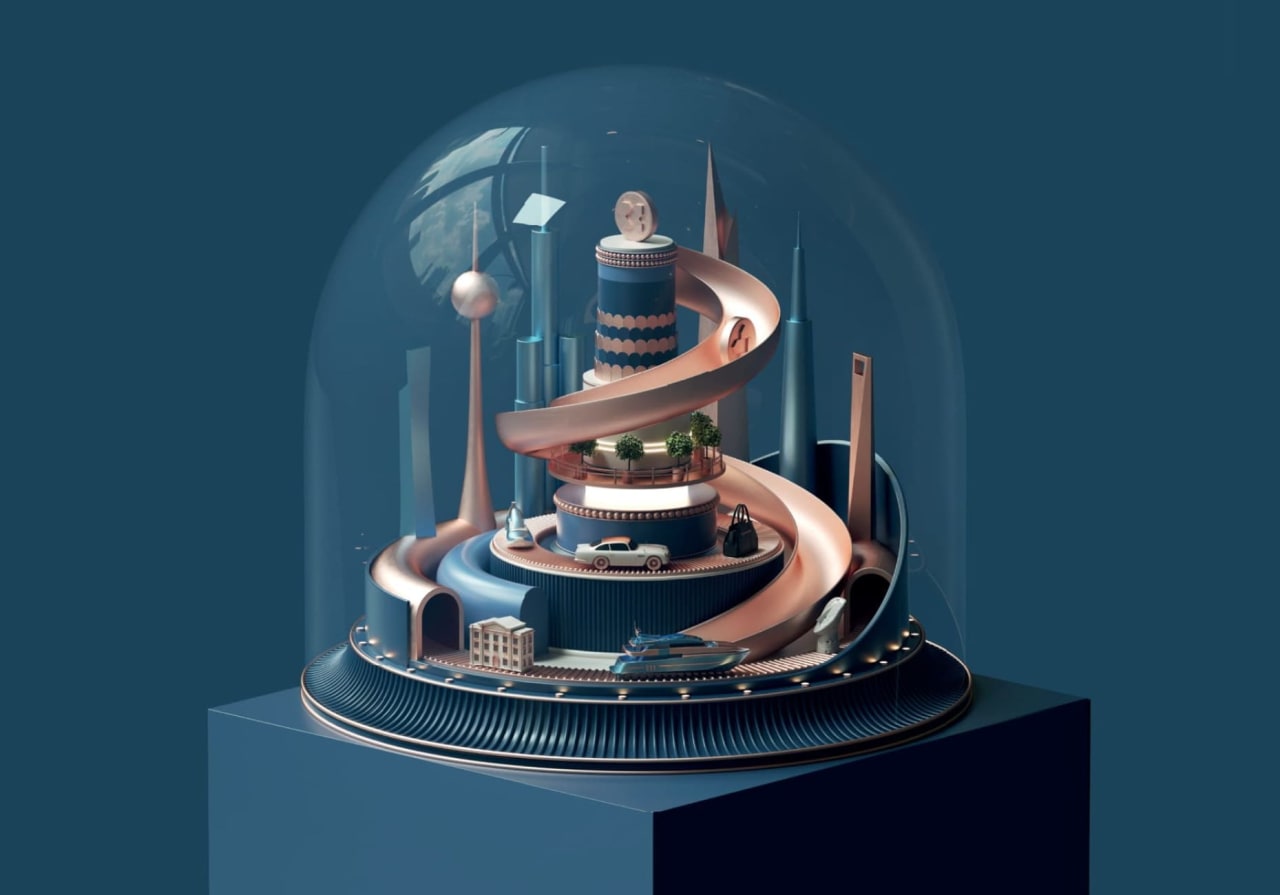 In collaboration with global property consultancy Knight Frank, Douglas Elliman issued The Wealth Report 2020. The world's Ultra High Net Worth Individual (UHNWI) population–those with a net worth in excess of $30 million–rose 6.4% over the past year, with US residents accounting for more than half of the global total. More than 31,000 people were added to the global UHNWI list in 2019, bringing the US total to 240,575 with a prediction of an additional 77% increase in North America in the year to come. China came in a distant second with 61,587 UHNWIs.
So how are they growing their wealth? Residential property accounts for about a third of total UHNWI wealth, and $78 billion in US residential real estate was purchased last year by overseas buyers. New York placed 94th in the Prime International Residential Index, with prime real estate prices dropping 3.6%, a ranking that likely was effected by the mansion tax instated mid last year. In contrast, Florida's deduction in State and Local Tax (SALT) boosted Miami to 42nd on the list. Other top-performing US markets were Houston with 7.4% growth, Aspen with 5% growth, and San Diego with 2.6% growth.
Results from multiple data sources indicate a continued rise in health and wellness, with the quest for longer, healthier lives being a personal priority for individuals globally as well as a growing sector for business and investment. This attitude heavily overlaps with the prime property market, with more than 50% of respondents citing access to nearby green spaces for recreation and leisure as a primary criterion, followed closely by availability and quality of local wellness facilities and how a property's design contributes to their physical and mental well-being.
Prime residential property developers are increasingly putting their investments into quality of life features, for example design and materials that protect residents from extreme temperatures, noise, air and water pollution, and electro-magnetic waves. Purchasers also seek communities that take into account global wellness factors, like energy efficiency and environmental friendliness of the building.
Property continues to occupy a growing percentage of the investment agenda for individuals and family offices, with 21% of UHNWIs planning to buy a new home in 2020.