Over the past two years, travel bans and the uncertainty of the COVID-19 pandemic prevented foreign investors from entering New York City's real estate market. Recently, however, sales are once again booming in NYC—and in spite of low inventory and already high demand, the return of foreign buyers is likely to supercharge the New York City real estate market.
1. Demand from foreign buyers is picking up
Considered a missing variable in the 2021 equation of US real estate, international buyers continue to value NYC real estate as a solid investment. Investments in US real estate shrunk in the wake of COVID-19 and international travel bans, but foreign demand for New York City luxury real estate is beginning to pick up, especially on the Upper West Side and Upper East Side.
2. The NYC market is already hot—and will only get hotter
After a slight dip in the market due to a mass exodus of city dwellers looking for affordable living and a change of pace, the NYC market bounced back, recovering well without the re-emergence of international buyers. The third quarter closed with more than triple the amount of sales of Manhattan condos, marking the highest quarterly total in over three decades. From Upper West Side apartments and condos to Upper East Side homes and townhouses, the market was ablaze. In the same quarter, Brooklyn and Queens sales also hit record highs.

With the market already thriving from rising demand, it's predicted the impact of foreign buyers returning to the market will be significant. Brokers anticipate less of an immediate skyrocket and more of a steady rise in demand.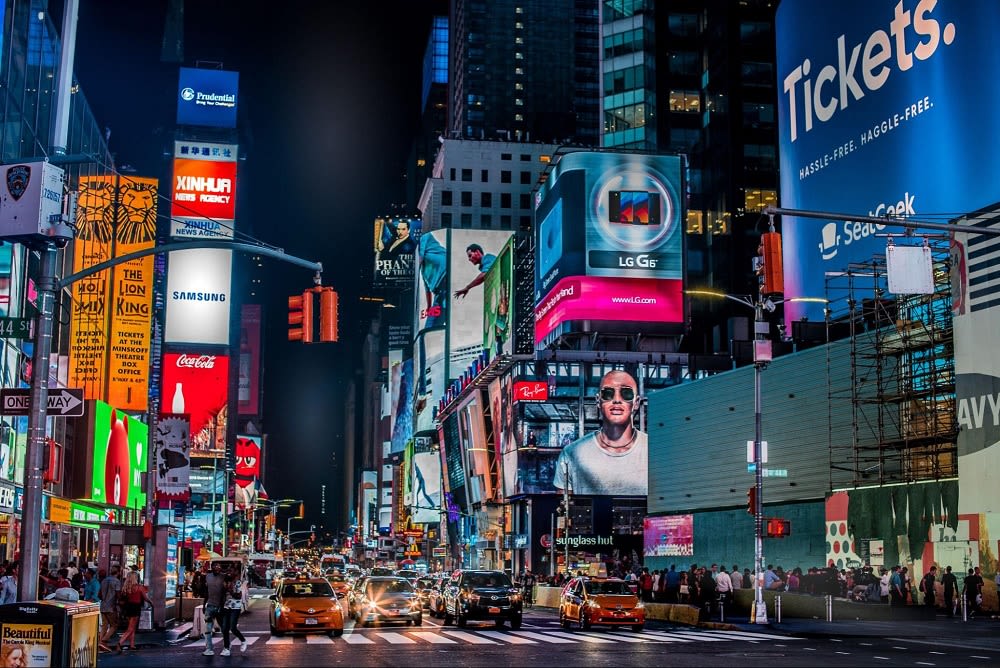 3. COVID-19 dropped foreign purchases to ten-year lows
Between April 2020 and March 2021, international buyers snatched up only 107,000 residential properties across the U.S., dropping 31%from the year before and marking the lowest level of foreign real estate investment in the US in a decade. Domestic buyers drove the incredible recovery of the NYC real estate market, but international buyers remain an emergently strong segment, especially as more of this population returns to Manhattan over the next year.
4. Foreign buyers expected to look towards Midtown
Expect the return of foreign buyers to make the biggest splash in Midtown Manhattan. This neighborhood is popular with foreign investors and has been stagnant in sales since the closing of offices, stores, and restaurants. As more workers return to their desks, real estate prices are expected to steadily increase towards the tail end of the first quarter of 2022.
5. A boost for NYC luxury real estate
The official opening of U.S. borders to international buyers will spark more plans to hop on a plane and visit. New York City has long been considered a place to find valuable and in-demand real estate among foreign buyers for reasons more than just its prime location as one of the world's centers for culture, arts, and commerce. From the reopening of Broadway to the return of restaurant dining, the many reasons foreign buyers love living here are coming back in full swing. There's also the chance to lock in today's mortgage interest rates for the long term. The return of foreign buyers should exponentially boost the NYC luxury real estate market.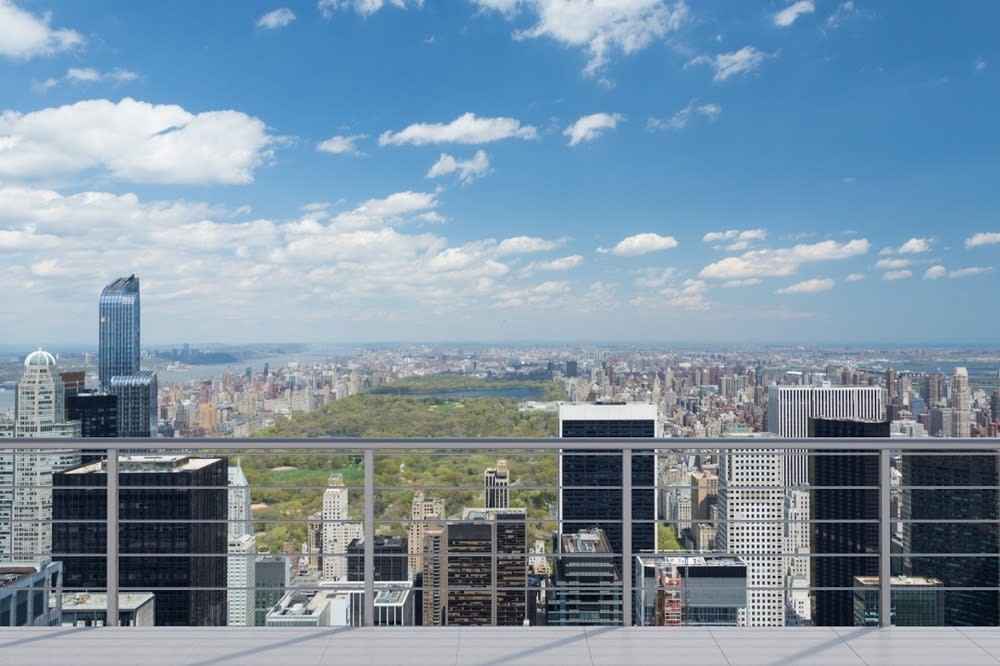 6. Expenses for NYC property owners
One important thing sellers should understand about foreign buyers returning to the market is the extra expenses they bring that extend beyond the purchase. Most property owners can deduct many of these expenses from their taxable income. Real estate taxes, carrying charges, and the interest that a co-op shareholder pays from the mortgage can all help balance out the expenses tacked on when property owners select foreign buyers to occupy their real estate.
7. The U.S. real estate market is friendly to foreign buyers
United States real estate market is extremely friendly to foreign buyers. And the most popular purchases right now are luxury townhouses and condos in New York City, where people of all walks of life can find exceptional, comfortable homes for both families and individuals. Over the past few years, builders have constructed an abundance of new condos in New York City and at the same time renovated older buildings into condos— adding all the most modern conveniences. For the first 10 to 25 years of residency, foreign buyers can earn sizable savings in the form of tax relief and more than 25% of New York's real estate inventory currently is condos.
8. Foreign buyers and NYC co-ops
Buying a co-op unit as a foreign buyer is difficult but not impossible. International purchasers may struggle to gain the approval of often discerning and demanding co-op boards, which can be extremely difficult even for United States citizens. Appealing to the board means being a good neighbor who is easy to get along with and able to contribute financially to the building's upkeep. Many co-op boards want shareholders to work in New York and possess a nearly perfect credit rating. Demand for a United States tax return poses the most significant problem for foreigners looking to purchase luxury real estate in New York City.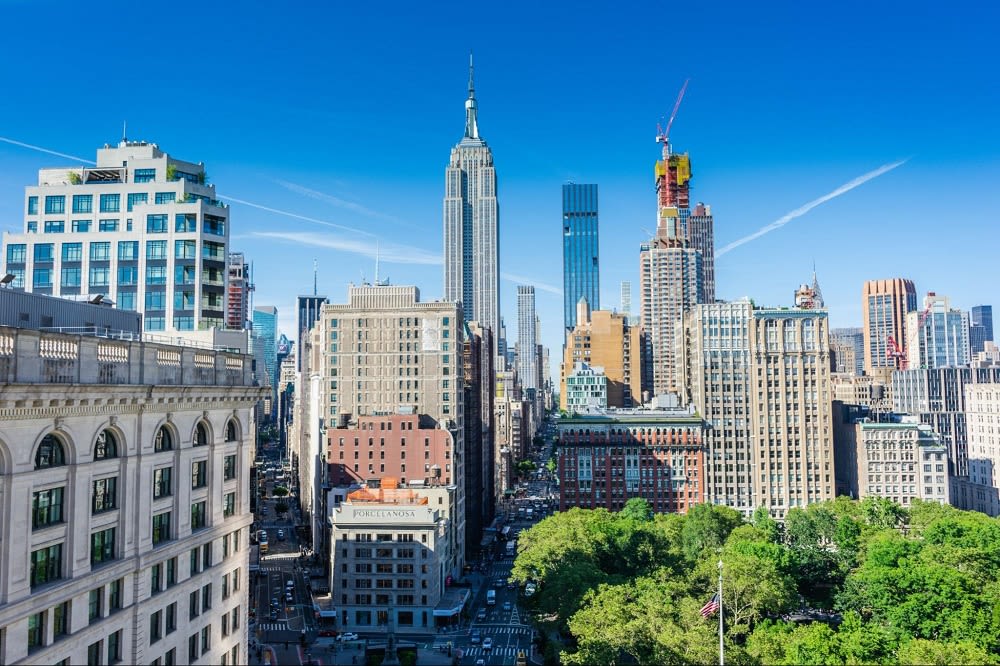 9. Real estate prices are climbing back up
Due to a lack of ideal buyers in the market, luxury resales lingered on the market in NYC over the past 18 months. However, these same listings will gain new attention as more foreign buyers return to the market. International buyers expecting "fire sales" across the NYC real estate market will discover that many of the discounted prices in the post-pandemic market are climbing back up at a fast pace. The 5.6% listing discount in Manhattan in the third quarter was significantly lower than the 8.9% spike in the third quarter of last year. And low inventory will continue to challenge some international buyers searching for a luxury home in New York City.
10. Plenty of new luxury condos to go around.
There's good news for foreign buyers seeking newly developed luxury condos, as there are plenty to go around. The same can't be said about a one-bedroom in Williamsburg with outdoor space in a new development, which are selling at such a relentless speed that often real estate is gone by the time you put in an offer.

Agents are selling these new development properties with nothing more than floor plans. Foreign buyers hoping to see, touch, and feel a potential new property may have to trust their gut and make a leap of faith. Mid-level condo inventory tends to sell at a slower pace, depending on the financing behind the project. More room for negotiation will also make these types of units attractive to foreign buyers
11. Laid-back luxury townhouses
Visitor restrictions implemented in buildings during the pandemic should shift the focus among some international buyers from condos to luxury townhouses. Luxury real estate was designed for the owner to call the shots. In a condo, visitor restrictions could deny owners the chance to invite a cleaning crew, chef, or accountant into their space. Luxury townhouses remove many of those restrictions.
12. Full-service real estate for foreign visitors
For international buyers planning to visit New York City just a few weeks out of the year, the support of a full-service building could be more attractive than a townhouse. These buyers want to pick up the phone and ask building staff to look after their place. Property managers hired to collect packages and maintain properties will gain new business as more of these types of foreign buyers return to the NYC luxury real estate market.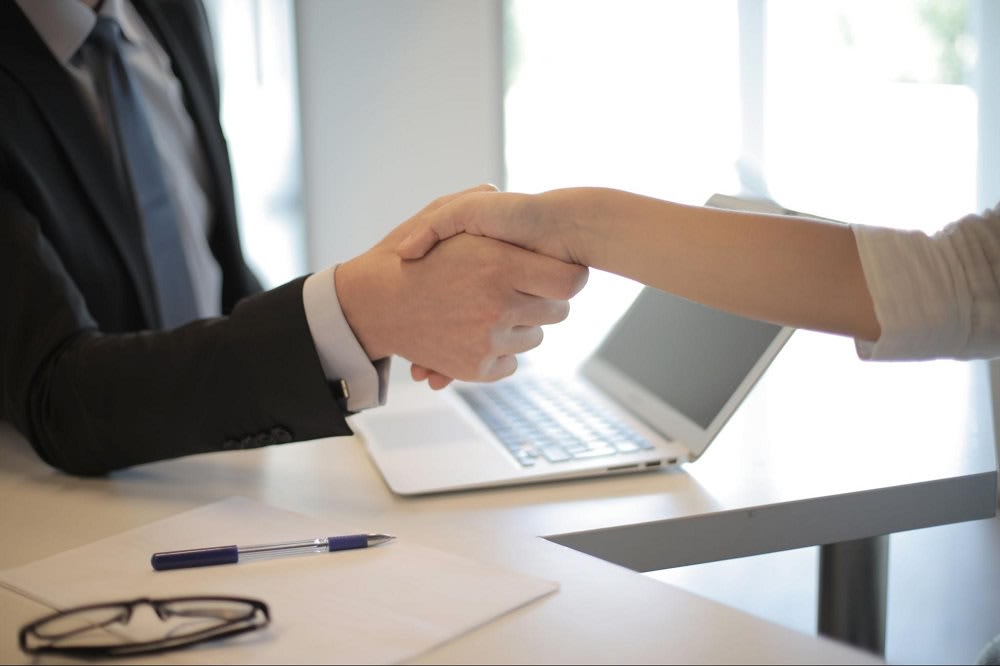 13. Stiff competition for NYC buyers.
Deals among international buyers are already on the rise among luxury condos in Chelsea and Soho selling between $2-4 million. In the next year, even more foreign buyers will return to the market, elevate competition, and increase prices. By then, foreign buyers will be more exuberant to spend.
14. Selling NYC luxury real estate
One surefire way to attract foreign buyers to your NYC property is to craft a robust online listing—complete with a 3D tour. Most foreign buyers appreciate any real estate with an interesting history, so tell the story behind your property to make an impact. Presentation is also key for both your living space and internet listing. Hire an experienced NYC luxury realtor, a professional photographer, and a copywriter to make the most of your listing. The right agent can also plug you into a global network, showcasing your listing on international websites and publications.
The Stanton Hoch promise
As entrepreneurs who have spent decades building their businesses from the ground up, the realtors at
Stanton Hoch
know firsthand that purchasing or selling NYC luxury property isn't just about real estate: it's the manifestation of a dream and an investment for the future. That understanding informs every move
Stanton Hoch
's agents make, from tirelessly preparing your property for sale to strategizing each aspect of the marketing plan, to diligently negotiating and closing on the best possible terms.
With decades of collective experience and a unique blend of agents from varied professional backgrounds and cultures, the
Stanton Hoch
team effectively relates to all types of buyers from all types of backgrounds.
Contact Stanton Hoch today
for access to the most luxurious real estate across the Upper West Side and Upper East Side of Manhattan.