Are you planning to move (or move back to) Manhattan? Are you wondering if the real estate market has recovered after being hit hard by the pandemic? Of all the cities in the United States, Manhattan was arguably the most negatively affected by COVID-19. As restaurants, theatres, and bars shut down, residents who were able to work remotely left in droves in search of jobs, more space, and lower housing costs. This impacted Upper West Side real estate as well as other neighborhoods in the heart of the city and high vacancy rates as well as plummeting sale prices ensued.

Fortunately, as vaccines rolled out, the pandemic eased, and the city started to open back up, the real estate market also improved. Though it's not yet back to its pre-pandemic condition, there are plenty of signs that it will eventually get there. If you are considering buying in the City That Never Sleeps, here's what you need to know about the post-COVID real estate market.


A Buyer's Market Remains
Though the market is not as heavily in favor of buyers as it was a year ago, it's still considered a buyer's market as there are more listed Upper East Side condos and other types of housing than there are prospective buyers. This is good news for those who are still looking to buy co-ops or condos in the heart of the city—especially if they are being required to return to Manhattan-area offices and want to be near their places of employment. Upper West Side real estate experts expect to see this trend slowly drifting to be more in favor of the seller as the year progresses, so buyers should make their move now before prices increase and inventory drops.
The Median Listing Price is Stable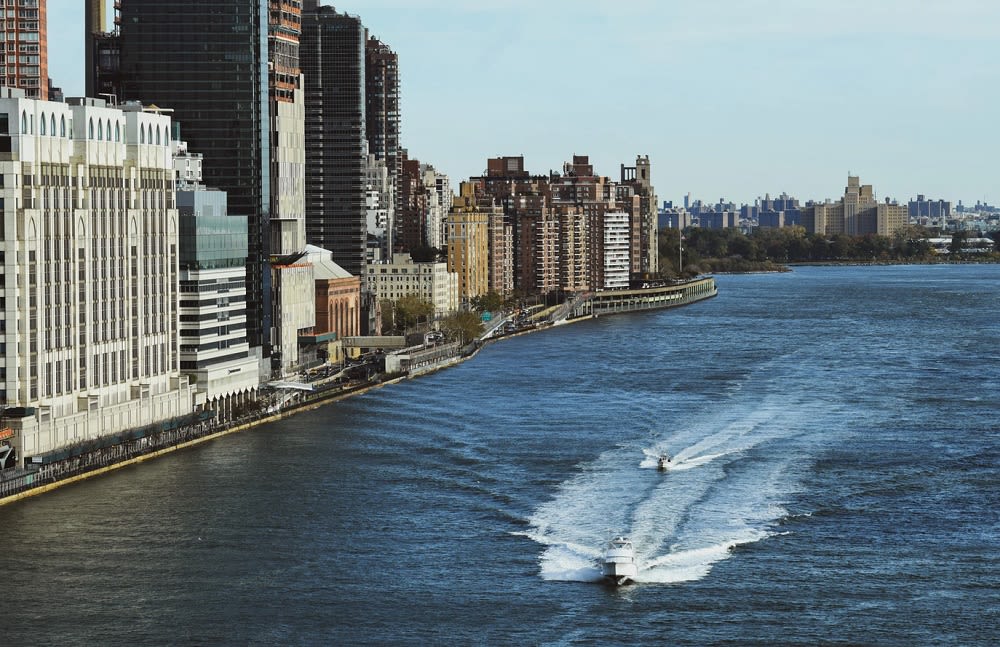 The median listing price of Manhattan homes is $1.3 million, a number that has stayed flat for the past year. This is a reflection of the uncertain economy as well as the slow recovery of the city, but most experts don't believe the prices will stay this way for long. As more and more people return to the city for jobs and to take advantage of the myriad of entertainment opportunities, the prices will start an upward trend—especially with Upper East Side condos and other homes in popular neighborhoods.
Rents Are Increasing
Though median rent prices are still below what they were before the pandemic struck, they are much higher than they were in the heart of COVID when many landlords were faced with extremely high vacancy rates. Before the pandemic, average rents were above $3,000 per month. The average city-wide at the end of summer was $2675, up from the pandemic low of $2500. This is not true in all areas, though. Experts are seeing rents in popular downtown neighborhoods like Nolita, the Financial District, and the East Village surpass pre-pandemic rates. If you plan to rent Upper West Side real estate as 2021 progresses, you should make arrangements now before rents once again skyrocket.
Homes Are Selling for (Almost) Asking Price
In the first quarter of 2021, homes in Manhattan were selling for just 97% of their asking price. As of September 2021, they are selling for 99.8% of asking price, a number that is up 2.7% from a year ago. This is another indication of the slow rebound of the Manhattan real estate market. A year ago, it was possible for buyers to make an offer on Upper East Side condos that was well under the asking price and packed with contingencies and have it accepted. This is no longer the case. If you are planning to buy Manhattan homes in the coming months, work with an Upper West Side real estate agent who can assist you in making the right offer so you don't overpay but still have a good chance of having your offer accepted.
Tips for Buying Upper East Side Condos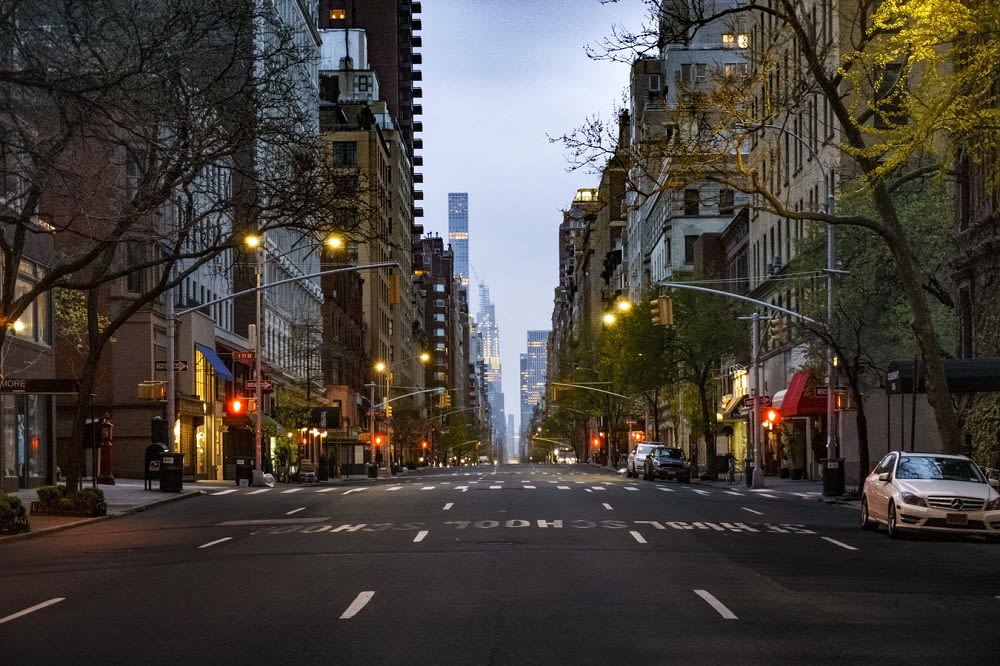 If you're one of the many who is planning a move back to Manhattan, now is the time to do it. Here are some tips that will help you succeed when searching for Upper East Side condos for sale:
Get pre-approved for a loan. It's always a good idea to have a letter of pre-approval with you when you start looking at Upper East Side condos. This will show sellers you are a good-faith buyer, give you a better idea of how much you can spend, and facilitate the offer and buying process.


Decide whether you want a co-op or a condo. If you are interested in Upper West Side real estate, you will likely have mostly co-ops and condos to choose from. Though there are similarities between these two different types of housing, there are also plenty of differences. Knowing which type of home you prefer will help your real estate agent narrow down properties for you to look at.


Be ready to make a quick decision. Though homes are not flying off the market like they are in other cities, you still need to be prepared to make a quick offer so you don't lose the home of your dreams to a more motivated buyer. Have your documents in order and get into the mindset of making an offer on the spot once you find a condo or co-op that fits your needs.


Work with an experienced Upper West Side real estate agent. Minimize your stress and maximize your odds of success by working with an experienced local agent who can be by your side during the entire home search and buying process.

The Manhattan real estate market is making a comeback. If you plan to move to (or back to) this unparalleled metro, now is the time to buy before prices rise and inventory becomes limited. Ready to start your search? Reach out to a local agent like Stanton Hoch for professional guidance.