The Upper East Side of Manhattan is home to Madison Avenue, Central Park, and the Museum Mile. It attracts visitors from all over the world. The Upper West Side of Manhattan is home to Columbia University, Barnard College, and Juilliard. While these neighborhoods have their unique differences, both saw a real estate market like no other in the summer of 2021.

What caused Manhattan's real estate boom in the summer of 2021? What does the future hold for Manhattan real estate? Here is the breakdown.
A "buying frenzy"
In just one week in mid-August, Manhattan saw 282 listings added and 302 sold, which is 100 more than the historical average. This isn't unique to that particular week in August; in fact, it was happening all summer long, diminishing the already low inventory. In July, CNBC reported a "buying frenzy". The median resale price for Manhattan apartments hit the highest on record. The average sale price rose 12% in the second quarter with bidding wars at their highest pace in two and a half years. There were 3,417 sales in the second quarter which is 150% more than the previous year. The buying frenzy diminished low inventory to a level that is now below the historical average.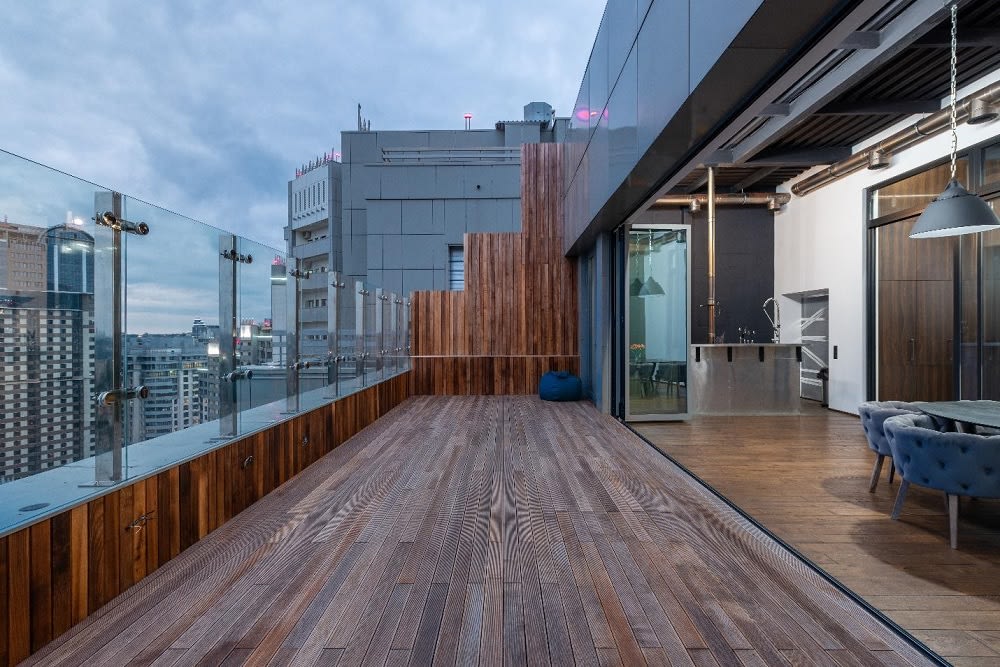 In the beginning
Let's take a step back and look at what happened during the lockdown. Home sales slowed to almost nothing, both in Manhattan and all over the country. Upper West Side real estate moved almost to a halt. Upper East Side homes for sale were pulled off the market. Realtors were unable to do showings. Sellers wanted to decrease the amount of time their property was stagnant on the market.

Then, the lockdown was lifted. Pent-up demand met with low inventory, and bidding wars began on the available properties. The pandemic-driven demand for more living space and private outdoor areas created a robust demand for luxury penthouses. Over 220 penthouses were sold, making for the strongest year on record.
Leading the way to recovery
Due to a high vaccination rate, New York City is now one of the safer places to be in the country. New Yorkers are heading back to Broadway, concerts, sporting events, and their favorite restaurants as their life returns to normal. This is boosting the economy and keeping real estate activity at a peak.

It is also helping New York to become even more attractive to buyers locally, nationally, and internationally. Whether they are looking to move or looking for an investment property, Upper West Side real estate is becoming more attractive and the demand for Upper East Side homes for sale is increasing.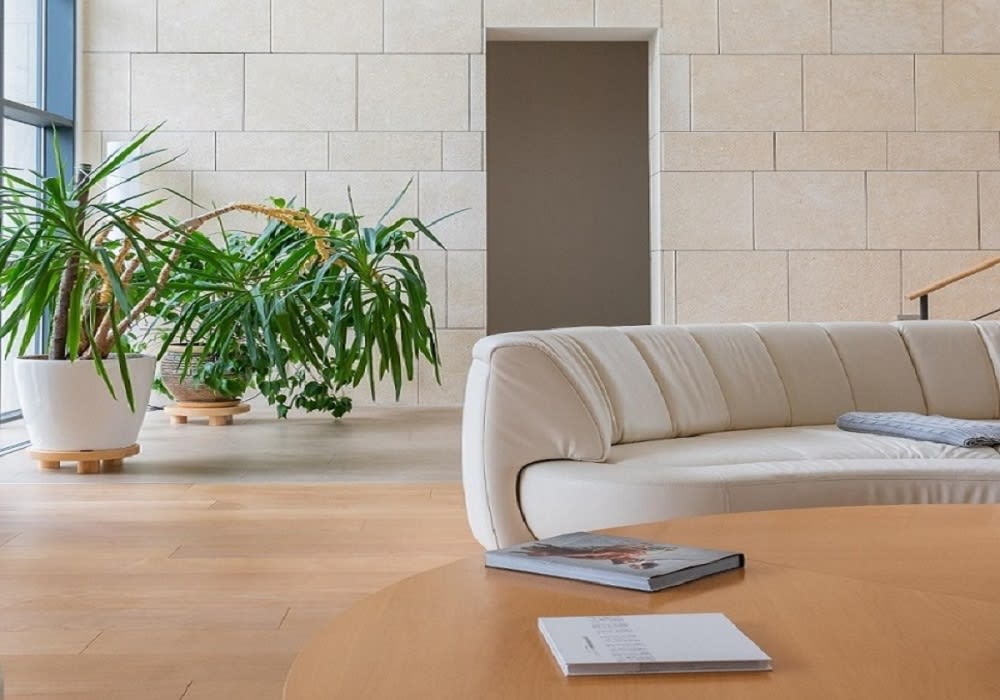 The numbers
More than 30 contracts valued over $4 million have been signed every week since February 2021 – the highest activity since before the 2008 housing recession. Homes priced between $500,000 and $5 million have received multiple offers. Historically, these properties would have been on the market for an average of 90-100 days. Now, the average is 60 days, and some don't even last a week!

The best news is this doesn't appear to be slowing down. The local market for Upper West and East Side real estate is starving for supply and hungry with demand. Condo sales are greatly outpacing co-op sales in both quantity and price per square foot. Olshan reports showed deals on 49 condos compared to 17 co-ops over a two-week period in August 2021. On both the Upper West and Upper East Sides, newly-constructed super-luxury buildings are seeing condo sales close as quickly as they are being listed.
What comes next for sellers
Due to low inventory and the low mortgage rates driving demand, activity will remain strong. If you are thinking about listing your property for sale, this is a great time to do so. Manhattan is in a seller's market. A seller's market equates to buyers competing for your property, which is an ideal situation. Sellers can negotiate stronger terms and sell their property quicker.

In a seller's market, you may also be able to save money and forego some cosmetic updates. If buyers know they must compete for the home and move quickly, they are more likely to overlook minor cosmetic updates. A realtor experienced with negotiating contracts during a seller's market can be a strong ally for you. They will be able to tell you which, if any, updates you can forgo, and they will be able to set a listing price that will drive multiple offers and likewise spur bidding wars. An experienced realtor will get you the best price for your property.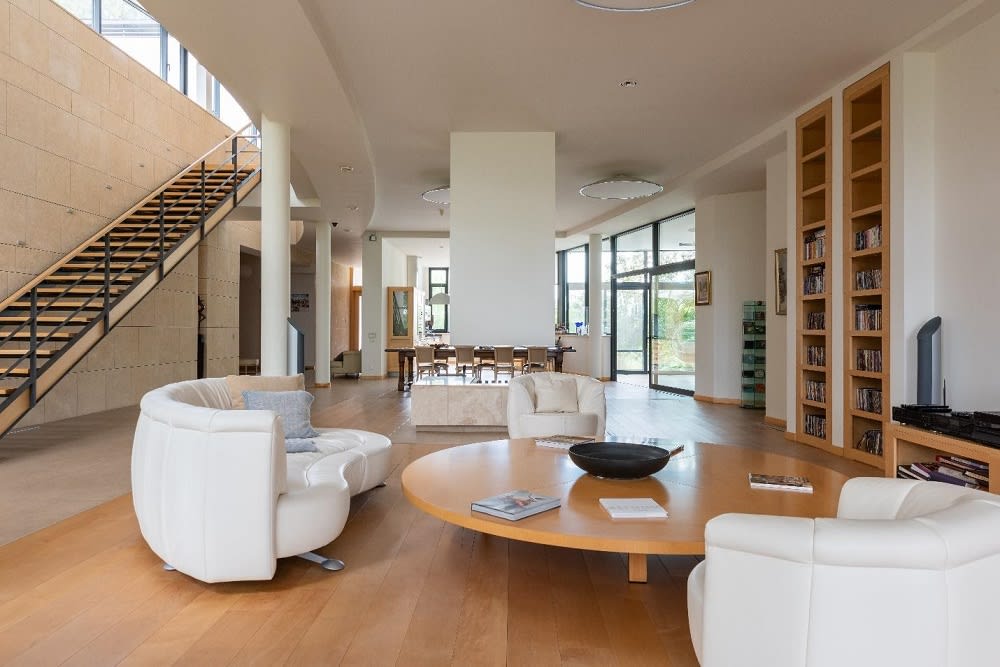 What comes next for buyers
With Manhattan currently in a seller's market, buyers may be tempted to wait for the tides to turn before purchasing a home. Real estate prices are not likely to go down and the low mortgage rates won't last forever.

Most experts are predicting mortgage rates to start inching back up toward the end of 2021. This is an opportune time to purchase real estate. With the low inventory, it may seem frustrating to find the home that fits your needs. Keep in mind that there are new listings hitting the market every day, so don't give up. An experienced, local realtor will have connections in the market and know of listings before they are made public. They can navigate you through Upper West Side real estate, helping you find the home you want.

Work with an experienced realtor like Stanton Hoch for assistance navigating Manhattan's real estate market. He will be happy to answer any questions you have about selling, buying, or looking for investment property.