Whether you're selling your Upper West Side house because you're relocating or flipping an investment, you want to maximize profits and get a hefty return on your investment (ROI). Below you'll find several tips for how to elevate your space and entice even the most discerning buyers to bid on your property. Find out what New Yorkers are looking for in homes and how you can use the latest real estate trends to turn your property into a hot commodity.

People seeking homes today are looking for square footage, space, and luxury accommodations that simplify daily tasks and make life more enjoyable for themselves and house guests. Don't waste time on remodels and renovations that aren't attractive to buyers — instead, focus on what people are looking for so you can get the best return on your investment. Ultimately, it's all about quality over quantity.
Create more space
Buyers are increasingly drawn to homes with either entirely or partially open floor plans, particularly around gathering spaces like the living room, kitchen, and dining area. Many luxury homes on the Upper West Side favor open concept floor plans because they make the space appear larger, conduct good energy flow, and allow for natural light.

By knocking down a few walls inside your Upper West Side home, you can create a chic and enticing layout that dramatically increases your home's ROI. Consult with a skilled contractor before making any decisions yourself to ensure you don't mistakenly cause structural problems within your house.

Open floor plans are the best way to optimize the space of your home. Even if it is an apartment or penthouse with limited square footage, an open floor plan can make a world of difference. Buyers are interested in multifunctional homes, so if you have unused rooms or even a basement area, you might consider transforming that space into a home cinema, sauna or gym. An open concept increases your property's visual appeal and integrates living and workspaces for maximum functionality and connection.
Kitchen remodeling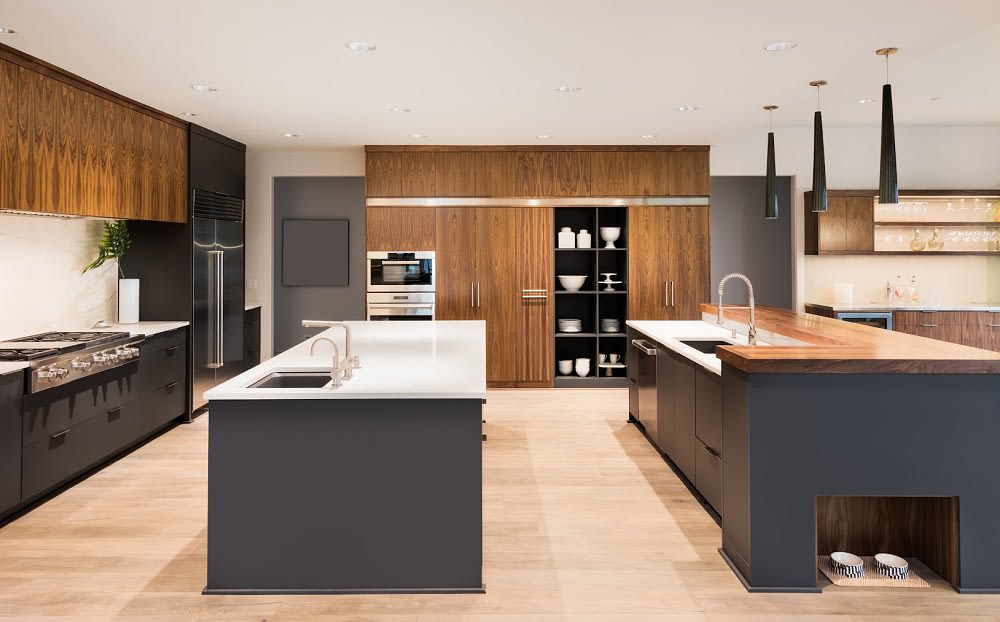 Kitchen remodels are one of the best ways to improve your home's resale value. Often the kitchen is the ultimate deciding factor in whether or not a buyer bids on a house. Some might even be able to forgive other attributes they dislike if the kitchen is stunning enough.
Given the amount of time people spend in their kitchens, it makes sense that prospective buyers want a pristine area with restaurant-grade appliances so they can prepare a gourmet meal at any time. Many luxury homeowners hire private chefs and caterers to cook for them, especially for events. Having an oversized chef's paradise adorned with top-notch fixtures will make your home stand out.
When remodeling your kitchen, focus primarily on the layout and functionality. People tend to prefer open-concept kitchens filled with natural light and space to move freely. Having a great layout is more important than anything else since appliances and hardware can easily be swapped out later, but if the flow is off, it's more challenging to fix.
There is no need to renovate the entire kitchen — small remodels can go a long way toward making the space look modern and contemporary. Search for quality materials that look appealing and elevate the room such as marble, custom tile, and granite.
Consider the following kitchen add-ons if you don't already have them in your home:
Custom marble or granite countertops
Custom light fixtures
Finely honed walnut cabinets
Prep sink
Fully integrated Sub Zero fridge and freezer
Separate wine fridge or cellar
Custom bartop with extra seating
Stainless steel range, double ovens with oversized vent hood
A custom granite or marble kitchen island with sink
Dual dishwashers
Extra storage space and pantry
Bathroom remodeling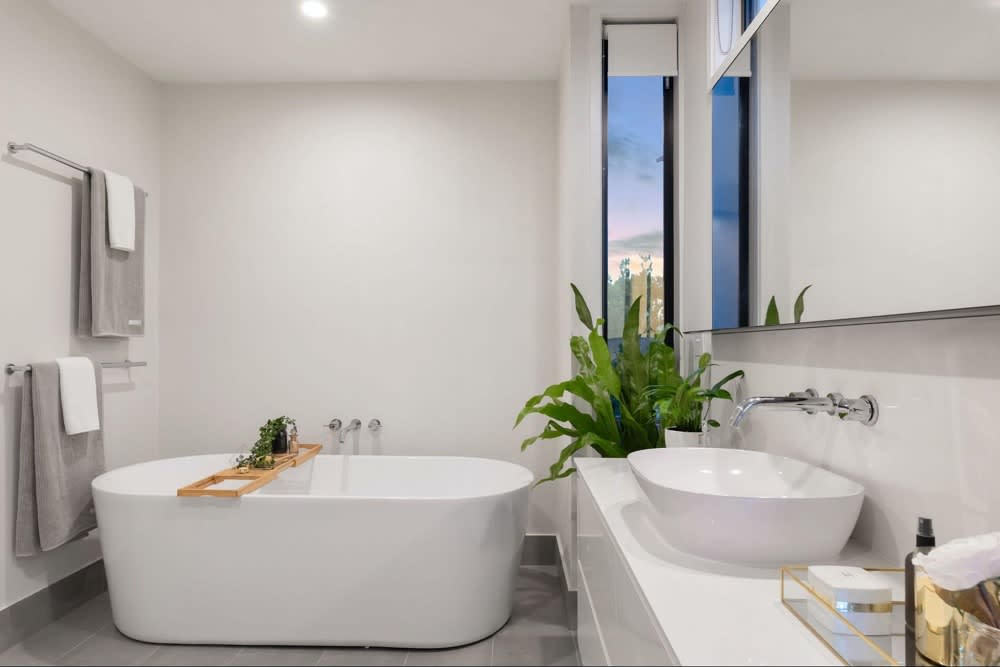 Bathrooms are a fantastic addition to your home, particularly ensuite bathrooms for when you entertain guests. Those with children or large families always appreciate having another bathroom in the house. Bathrooms are second only to kitchens, so if there is no ensuite in the master bedroom, that's something worth fixing as soon as you can.
Replacing the tub, surrounding tile, vanity, sink, toilet, and fixtures will make your bathroom more appealing, especially if you're fixing an older house. It might be worthwhile to get the pipes replaced, too, depending on the home's age. Remove dated wallpaper and wall coverings, and freshen up the room with a new coat of paint.
Bathroom and kitchen remodels are one of the best ways to maximize ROI and often provide a return that exceeds 100%.
Bathroom remodel ideas:
Heated floors
Replace or remove shower doors (removing can open up the space depending on the bathroom layout)
Whirlpool or spa-level tub
◽ Depending on the architectural design, free-standing clawfoot tubs can also be an appealing bathroom fixture
If you aren't replacing the tub, consider reglazing to give it a fresh look
Custom light fixtures
Custom cabinetry
Additional sinks
Go green
If you want to attract buyers on the Upper West Side, consider focusing on sustainability. As more people become environmentally conscious, they're looking for homes that support a green initiative. You can lessen the energy output of your property by installing energy-efficient appliances and energy-saving windows. Buyers appreciate keeping energy and water bills low, plus adding more windows and natural light is never a bad idea.

A popular neighborhood trend is rooms that boast floor-to-ceiling windows overlooking the breathtaking New York skyline. People enjoy the incredible views that come with living in the city, and research has proven that natural light has mood-lifting benefits.

Even if you can't add something so significant, it's still advisable to replace the windows of your home. Clean, new window panes easily make a home look better inside and out and help save on energy bills. Also, installing solar panels can yield substantial savings each year in addition to cutting energy costs.
Create luxurious outdoor spaces
If your Upper West Side home has yard space or outdoor areas, you'll want to take full advantage by creating a luxurious spot where people can relax outside. Homeowners love having a private outdoor oasis where they can hang out and host friends and family.

Outdoor kitchens are a great add-on for outdoor entertaining without having to make repeated trips inside for food and drinks. Other popular additions include custom fire pits, brick or stone ovens, quality grills, a hot tub, and a well-maintained deck or porch. The more space you can create, giving people ample room to spread out and walk around, the better.

As you consider your outdoor space, focus on landscaping, the entryway, and curb appeal, because a first impression goes a long way. You should value your property's exterior as much as the interior. It's not hard to spruce up the front of your home with professional landscaping, driveway maintenance, and gardening.

Speaking of curb appeal, entry door replacement is an impactful way to create an eye-catching entryway. Most buyers will decide whether or not to purchase a home within moments of looking at it, so you want to make a good impression. Similarly, the addition of a deck, porch or patio can extend the look of your property and entice buyers.

The aesthetic appeal of the front and back yards of a home cannot be understated, as the yard is the first thing a buyer will see when looking at your home. Landscaping can provide an ROI of more than 100% if done well. Finally, make sure you replace the siding and roofing of your house if it isn't up to date with high-quality, durable materials.
Smart home technology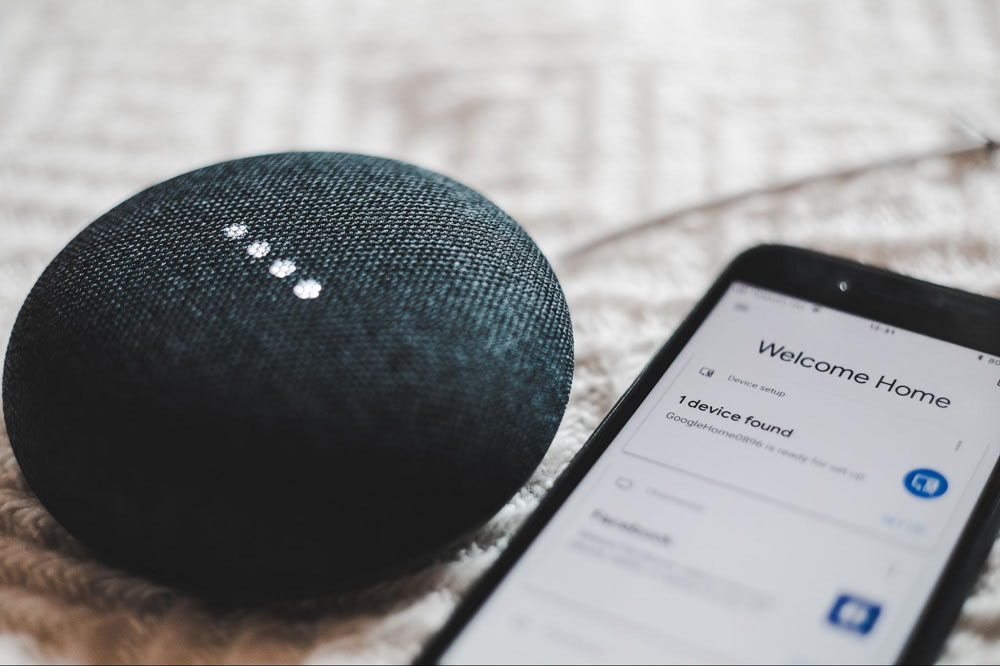 If your home isn't already equipped with cutting-edge smart home appliances and technology, consider upgrading for functionality purposes. Buyers will be impressed with a home that makes daily living easier.
Examples:
Smart smoke detectors that recognize the difference between cooking smoke and fire
Smart thermostats and climate control systems save energy and automatically adjust based on your preferences
Smart lighting saves on electricity
Security systems and smart locks
Hardwood flooring
Most homeowners prefer refinished hardwood flooring to carpet. If your carpet is in good condition, you can probably skip this step, but it is worth considering. Quality hardwood flooring makes the space look sleek and refined.
Are you interested in learning more about Upper West Side real estate?
The Upper West Side is known for its elegant and lavish homes. Those seeking space, privacy, and luxury accommodations seek Upper West Side homes for sale to live in the middle of where things are happening and maintain close access to the nation's cultural capital.
If you're interested in maximizing your home's ROI or looking at Upper West Side luxury homes, reach out to one of the experienced real estate professionals at
Stanton Hoch Team
. They'll help you make the best decisions to get the most out of your Upper West Side home.